This week we had the pleasure of seeing first hand what a family can achieve if they work together and also, the result of good service in the real estate industry when an agent sold a home then resold it for the new owners not long after. Find out why and how below.
We were engaged by a local agent to photograph this home being listed for sale in in Bellbird Park, Brisbane by a local property agency. The original home was run down and well-worn having been lived in by a large family for some years. The home sold quickly and the new owners got their family together and got stuck in! The Dad and two adults boys repainted it, re tiled the floors, had all carpets cleaned and then when the renovation was finished the wife can in and styled the home. I am guessing this family have done this before and it just goes to show that the hard work can pay off. Approximately two months later the property was listed again with the same agent. The buyers had been impressed enough with that agents service that they re-listed the place for sale with the same agent. Of course we were engaged to photograph the property to re-list it for sale again.
You can see with the first set of photographs that the orange colour tinted the light adding a muddy cast throughout the house giving the colours a slightly 'muddy' feel. By contrast, the fresh tiles and paint reflected to enhance, lift the brighten the house. The super glossy tiles were just stunning to photograph in the lounge area and looked impressive.
Before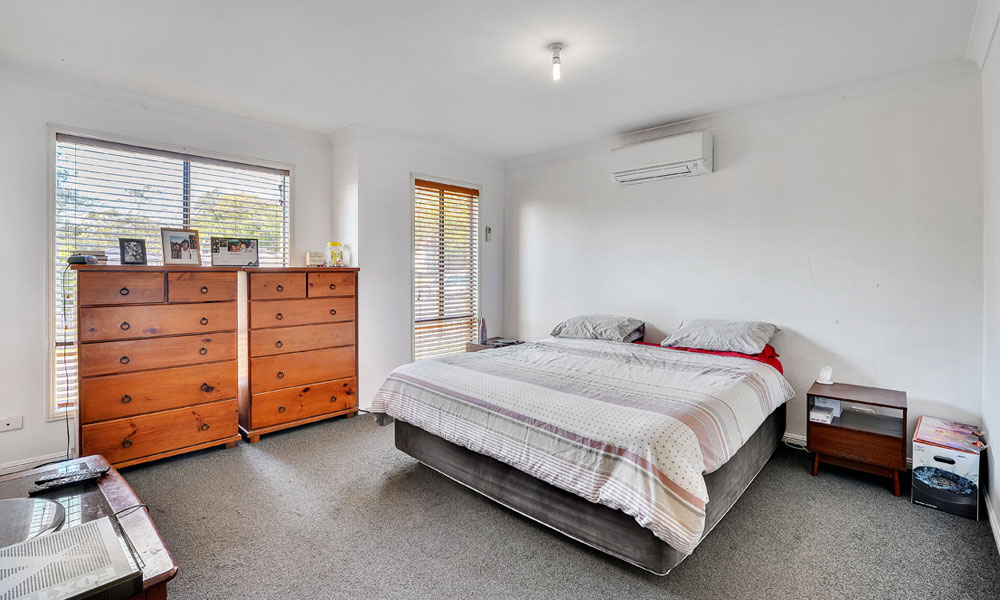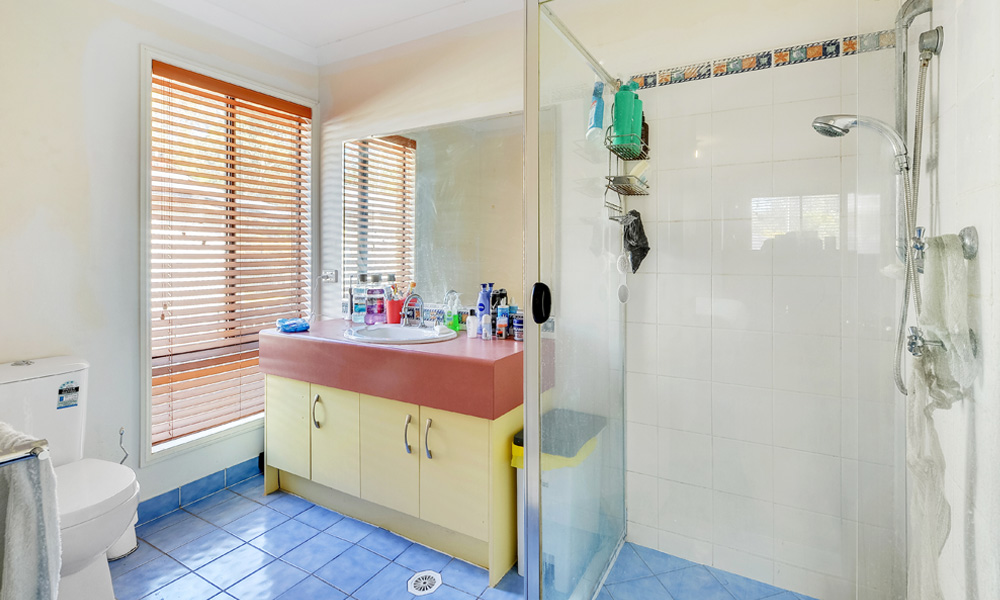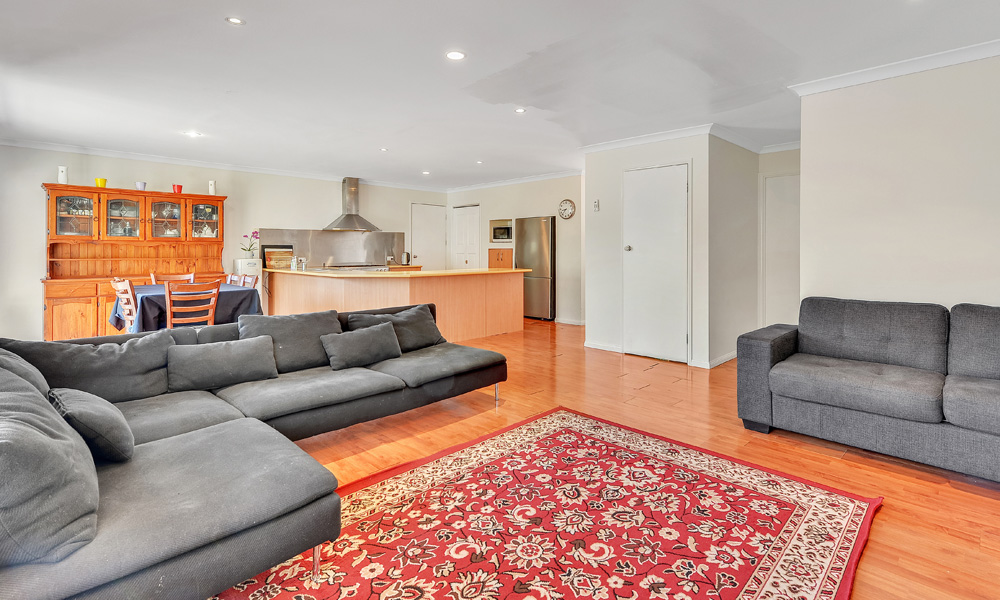 After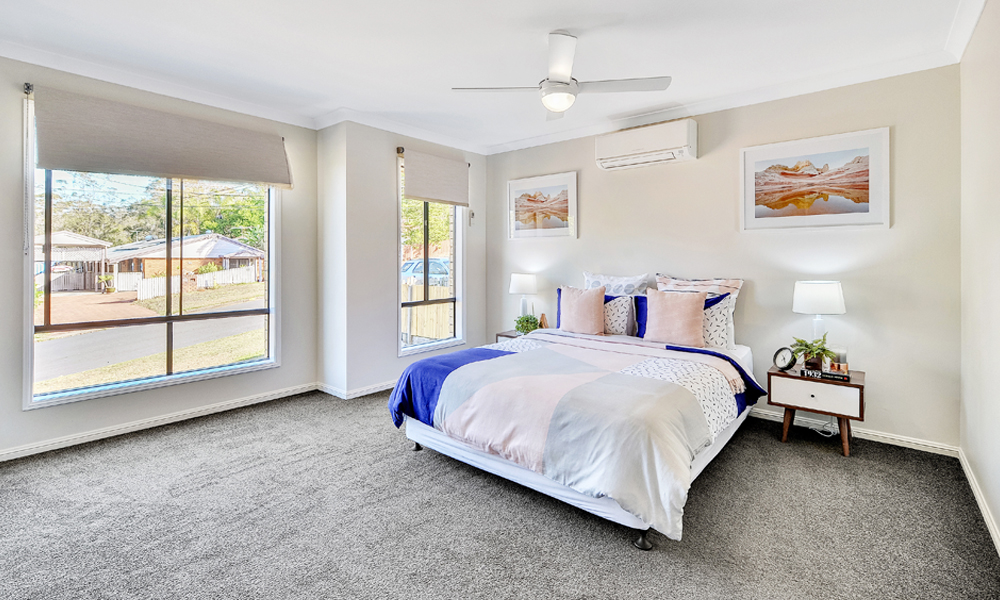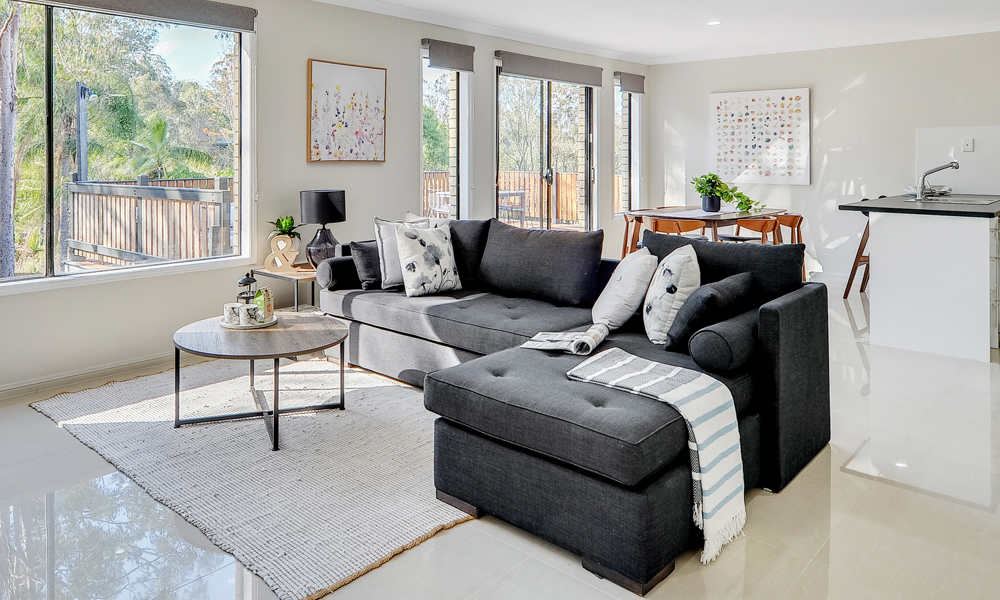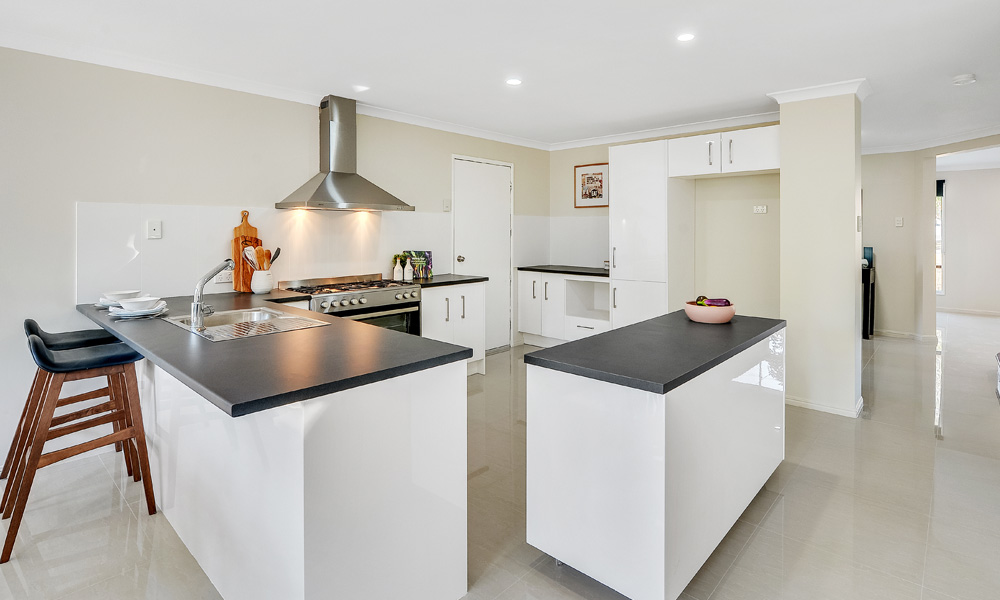 The second shoot was pretty straight forward thanks to exceptional preparation by the owners. We were limited in the first shoot due to the lack of styling whereas the second shoot was basically 'free rein' without any limitations or having to deal with anything getting in the way of a great shot. We are looking forward to seeing another quick sale on this one!